57th Annual
Summerset Regatta
Oct 6-8, 2023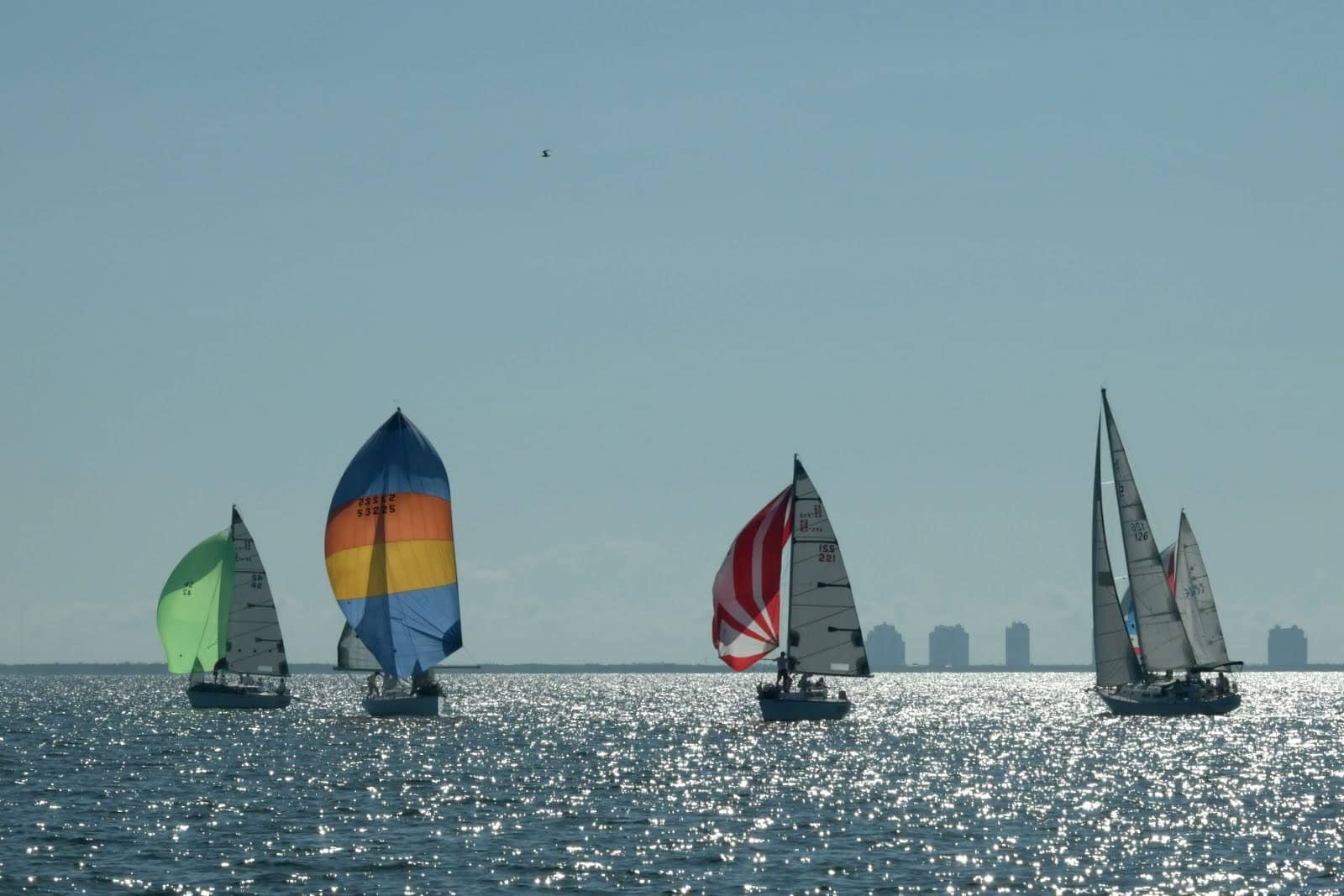 Thank you to all participants, sponsors and volunteers!
The 57th Annual Summerset Regatta was a great success with ~ 25 vessels traveling from around Southwest Florida. We look forward to growing the event back after our area and boats suffered so terribly from Hurricane Ian. Onward and upward!
We want to express our deepest appreciation to our valued sponsors for their generous support of the 57th Annual Summerset Regatta. Your sponsorship played a pivotal role in ensuring the success of this event, and we are truly grateful for your commitment to our maritime community. Your contributions have made a significant impact, and we look forward to continued collaboration in the future. Thank you for being a crucial part of our journey.
We also want to extend an invitation for future collaborations, as we plan to make the Summerset Regatta an even greater success in the years to come. Your continued support would be instrumental in elevating our event to new heights, and we eagerly anticipate the opportunity to work together once again.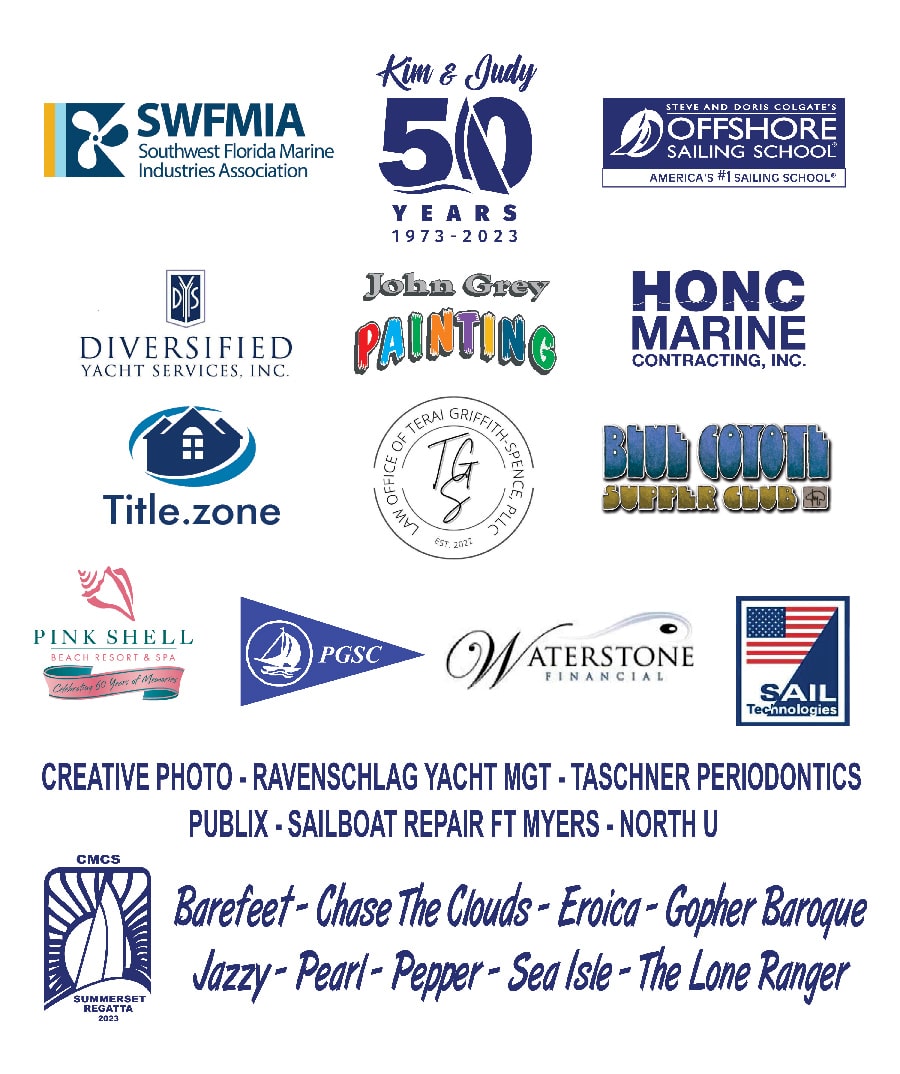 "Sail the Tradition"
at Fort Myers Beach
In 1965, a few adventurous sailors placed a classified ad in the local newspapers looking for "Anyone interested in racing sailboats from Fort Myers Beach to Naples". That first race led to an annual event that sailors in Southwest Florida look forward to each year – known as the Summerset Regatta. This was also the genesis of the racing program for Caloosahatchee Marching and Chowder Society (CMCS), now in our 51st year of operation. Today, sailors from Charlotte Harbor to Marco join in the fun of racing and cruising. Yachts race in Saturday's buoy races and Sunday's distance race(s) in the Gulf of Mexico near Fort Myers Beach.
Save The Date
58th Annual
Summerset Regatta
October 4-6, 2024