57th Annual
Summerset Regatta
Oct 6-8, 2023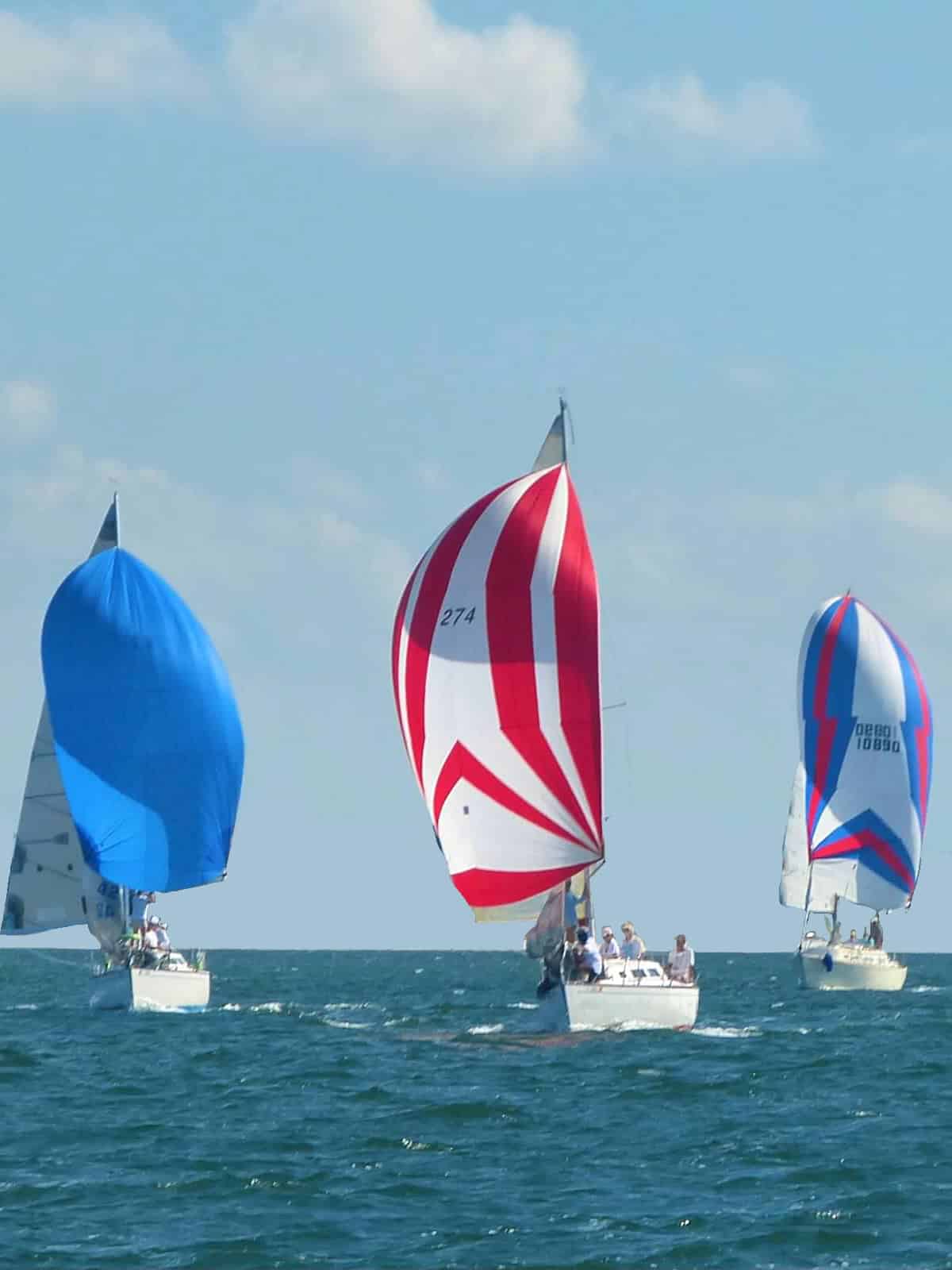 Registration for the 57th Summerset Regatta off Fort Myers Beach, FL is now open!
Race entry, party tickets, t-shirts, and shirt sleeve sponsorships are all live and available for purchase through the event page on Yacht Scoring.
Summerset Regatta Important Details
We are excited to honor this sailing tradition and be a part of Fort Myers Beach Hurricane Ian recovery efforts. If you're a returning participant a few things will be a little different this year:
There is one entry fee of $85 (no late fee) and 1 race entry deadline of Oct 3rd.
All shoreside activities Friday, Saturday, and Sunday parties will be hosted at Parrot Key Caribbean Grill at Salty Sam's Marina.
T-shirts will only be available in men's short sleeve sizes. NO t-shirt is included with race entry this year.
Dockage and reservation capabilities will vary over the next few weeks.

Pink Shell: docks are complete but awaiting safety sign-off so reservations are not officially open – Contact Harbormaster Dave to discuss block of 10 slips reserved for Summerset.
Salty Sam's: Dock rebuild is in-progress. Mike the Manager is expecting to accommodate 10-12 boats for Summerset by repositioning tour and charter boats. Reservations to be accepted as more docks are reinstalled. Ramp is open for use.
Moss Marina: transient docks and reservations are available.
Matanzas Inn: Dock space available for patrons of the restaurant and inn.
Volunteers would be welcome to assist with shoreside activities and support boats.
To View or Print a copy of the Notice of Race (NOR):
"Sail the Tradition"
at Fort Myers Beach
In 1965, a few adventurous sailors placed a classified ad in the local newspapers looking for "Anyone interested in racing sailboats from Fort Myers Beach to Naples". That first race led to an annual event that sailors in Southwest Florida look forward to each year – known as the Summerset Regatta. This was also the genesis of the racing program for Caloosahatchee Marching and Chowder Society (CMCS), now in our 51st year of operation. Today, sailors from Charlotte Harbor to Marco join in the fun of racing and cruising. Yachts race in Saturday's buoy races and Sunday's distance race(s) in the Gulf of Mexico near Fort Myers Beach.