What: Skipper's & Crew Meeting
When: Friday, October 4th at 1830
Sponsors: Bonita Bill's Waterfront Cafe, Little Caesars Pizza and Gulf Marine Ways & Supply
Where: Bonita Bill's Waterfront Cafe, 702 Fisherman's Wharf, San Carlos Island, FL
Details: Complimentary beer, soft drinks and pizza. All participants are welcome.
What: Cocktail Party
When: Saturday, October 5th, at 1800 hrs
Sponsors: Nauti Parrot, Trico Shrimp and Erickson & Jenson
Where: Nauti Parrot Dock Bar, 19001 San Carlos Blvd, Fort Myers Beach,FL
Details: Complimentary Beer and Hors d'oeuvres. Cash Bar. Post-Race party begins at 1800 hrs. Cocktail party tickets required. Tickets may be obtained here –> Participant Purchases, or may be purchased at the door for $5.00/person. Cocktail Party tickets will be collected at the door.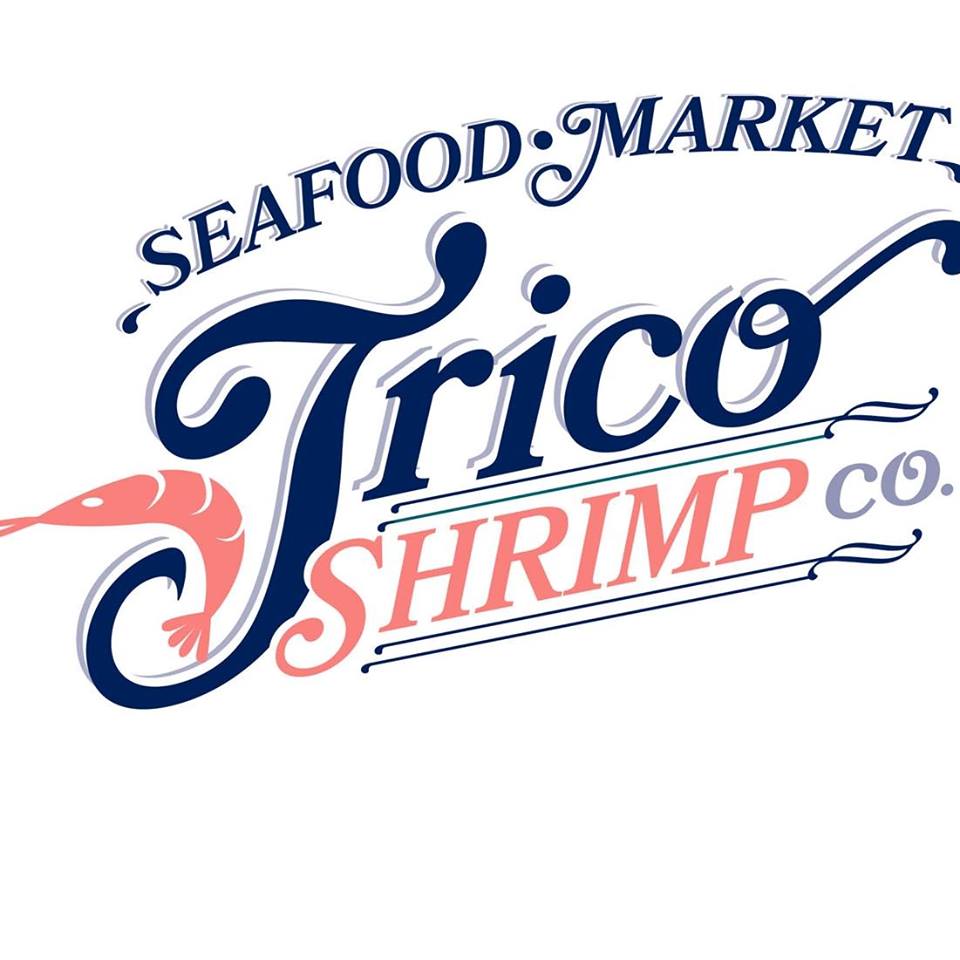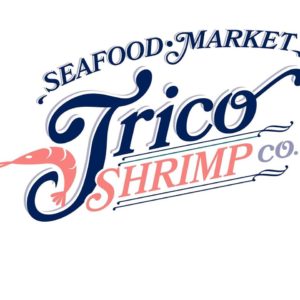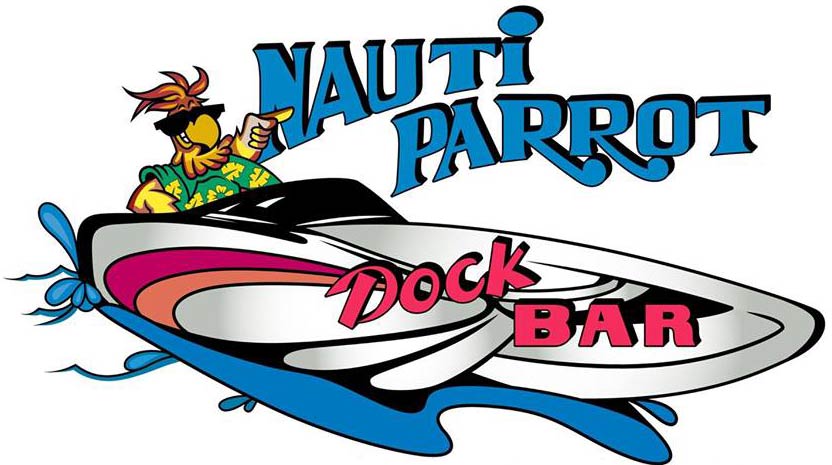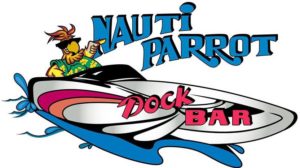 What: Cruisers Coastal Race (non-BOTY)
When: Sunday, October 6th, first warning at 0930 hrs
Sponsor: Rice Windows and Doors
Where: in the Gulf of Mexico off of Fort Myers Beach in the vicinity of San Carlos Light
Detail: optional for boats registered as Summerset Cruisers; some people call this a "day sail with a bunch of your cruising friends".


What: Dinner and Awards Ceremony
When: Sunday, October 6th, cash bar opens at 1730 hrs
Sponsors: Scanlon Auto Group, and SW Florida Marine Industry Assoc.
Where: Parrot Key, 2500 Main St, Fort Myers Beach, FL 33931 (located just East of Salty Sam's Marina)
Detail:
$25 per person
Cash Bar will be open at 1730 hrs
Buffet dinner will be served at approximately 1915 hrs
Awards will be presented after dinner (approximately 2000 hrs)
Appropriate casual dinner attire required
No dinner reservations accepted after October 1st
Dinner wristbands are required to dine, and must be ordered in advance
Wristbands will not be sold at the Friday skippers meeting, Saturday cocktail party, or at the door
Raffle Prize winners, racer and cruiser awards, and the "Fort Gorda" Cup will be presented